It's hard to be a diamond in a rhinestone world. - Dolly Parton

VIEW JEWELRY

Life isn't perfect...but your outfit sure can be!

VIEW TOPS

The best accessory you can wear is a smile...unless that accesory is from Half Ax Boutique ;)

VIEW ACCESSORIES
Surrounded By Love || Tioga Downs Fundraiser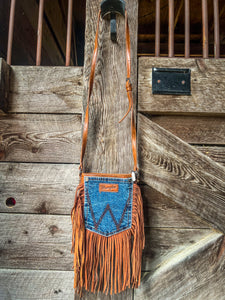 The Pick Pocket || Fringe Bag
VIP FACEBOOK GROUP
Half Ax Boutique's VIP Facebook Group is the place to be for first looks and dibs on new arrivals, preorders, giveaways, discounts, and MUCH more. Items drop there first on Wednesdays, then find their way to the site on Thursdays.
JOIN NOW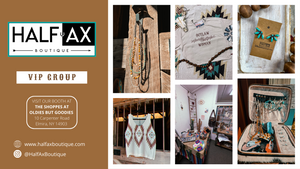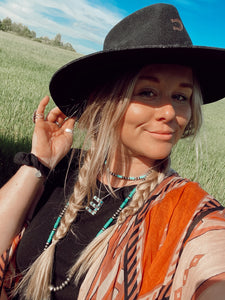 ↠ My Story ↞
Hey. My name is Emily. I am the owner of Half Ax Boutique, LLC.
____________________________________________________________________
Although 2020 wasn't the most ideal year, it allowed me to find the path I wanted in life, and that is this. My goal is to provide fun and unique pieces for women of all ages and sizes. From western to boho, modern to retro, I hope to offer something for everyone.
Why Half Ax Boutique? Well, it's simple. I grew up around my grandparent's farm in Upstate, NY. Between the horses, four-wheelers, guns, and fishing, it's paradise. It also happens to be named Half Ax Acres. The name means so much to me, and that place molded me into who I am today. It is only fitting to help make my dream come true and honor a place and the people I love so much along the way.
____________________________________________________________________
↠ FAST FACTS ↞
Favorite Food: Chicken Wings
Favorite Animal: Horses - I have three: Scooby, Ozzie, and Pockets
Favorite Artists: Pink Floyd, Tyler Childers, Whiskey Myers, Koe Wetzel, Led Zeppelin, Fleetwood Mac, Lynyrd Skynyrd, Shania Twain, Dolly Parton (duh, of course)
Zodiac: Taurus ♉︎
Instagram: @emknowlden